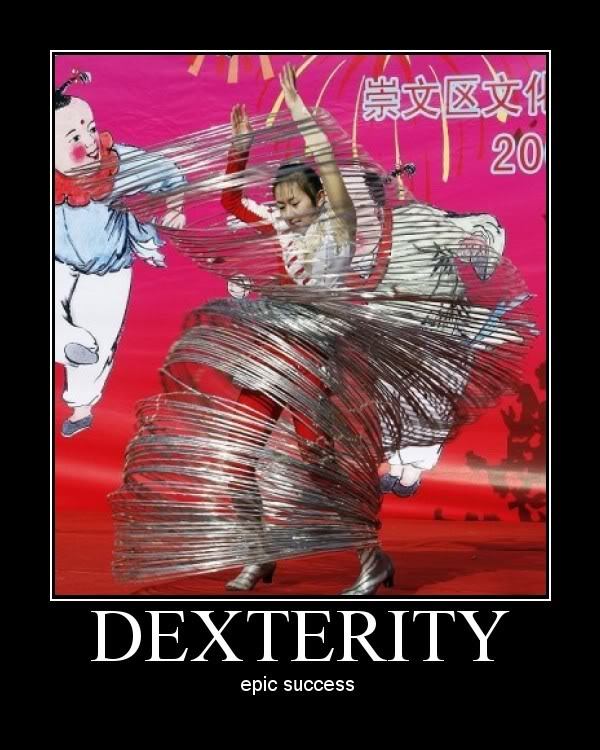 Critical success isn't something that's a part of D&D 5e. So it's not a part of modern D&D anymore. According to Wizards of the Coast, it just didn't seem fun for players. So they didn't implement it in the rules.
But no one can stop you if you want to be creative about rolling a 20 on a d20 die. You can roleplay it however you want, as even without the rules present in Player's Handbook anymore, it *might* be entertaining if you do it right.
An extremely successful dexterity check? Why not. Don't limit yourselves.